breeders cup 2020
self - Nov. 2020

I was hired by a television production company as part of their tech crew. We built the camera and video infrastructure to broadcast the 2020 Breeders Cup for NBC. It was a littler different than years past as the only spectators allowed were the owners and their guests. These images capture the people I worked with, the place itstelf and moments from the event.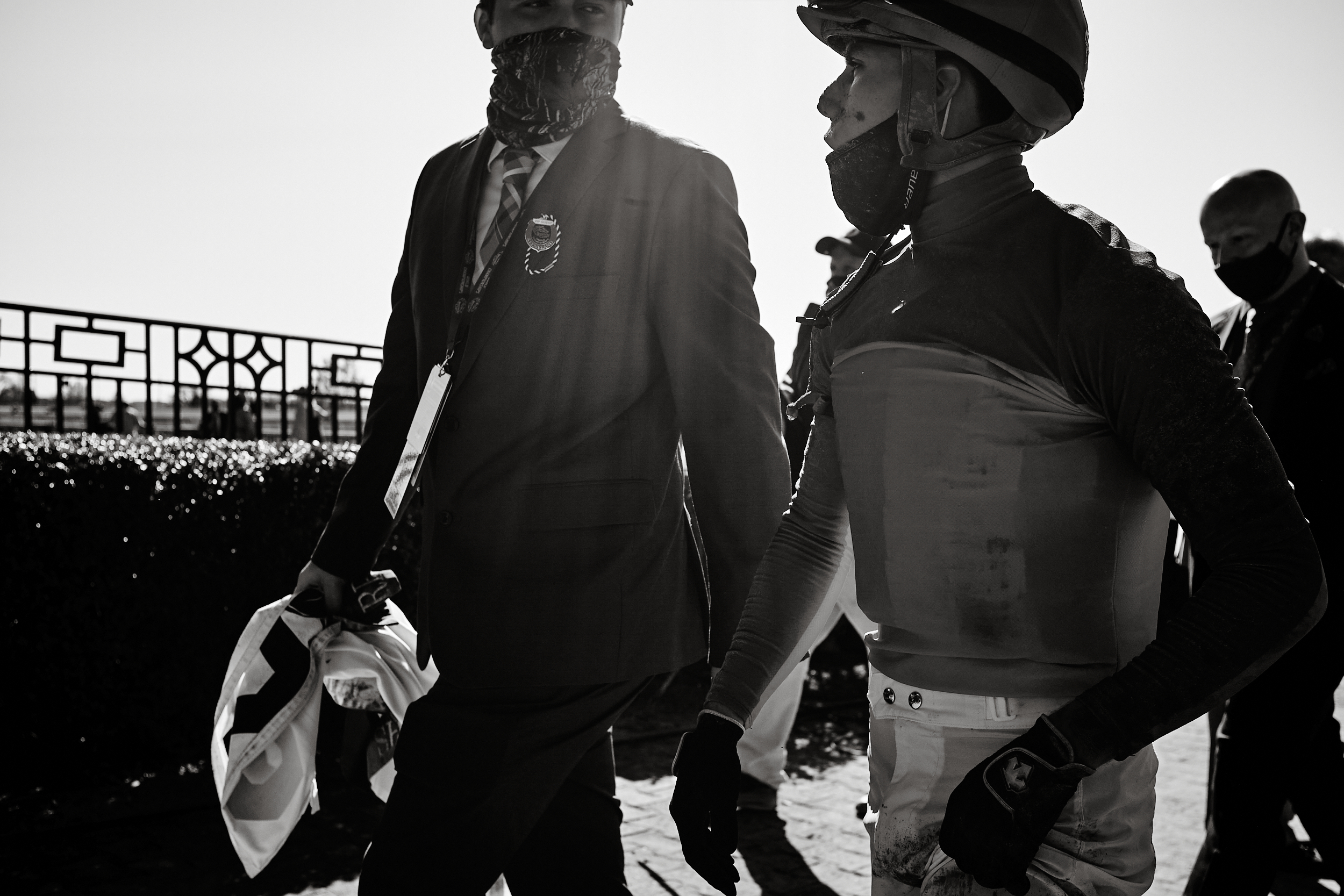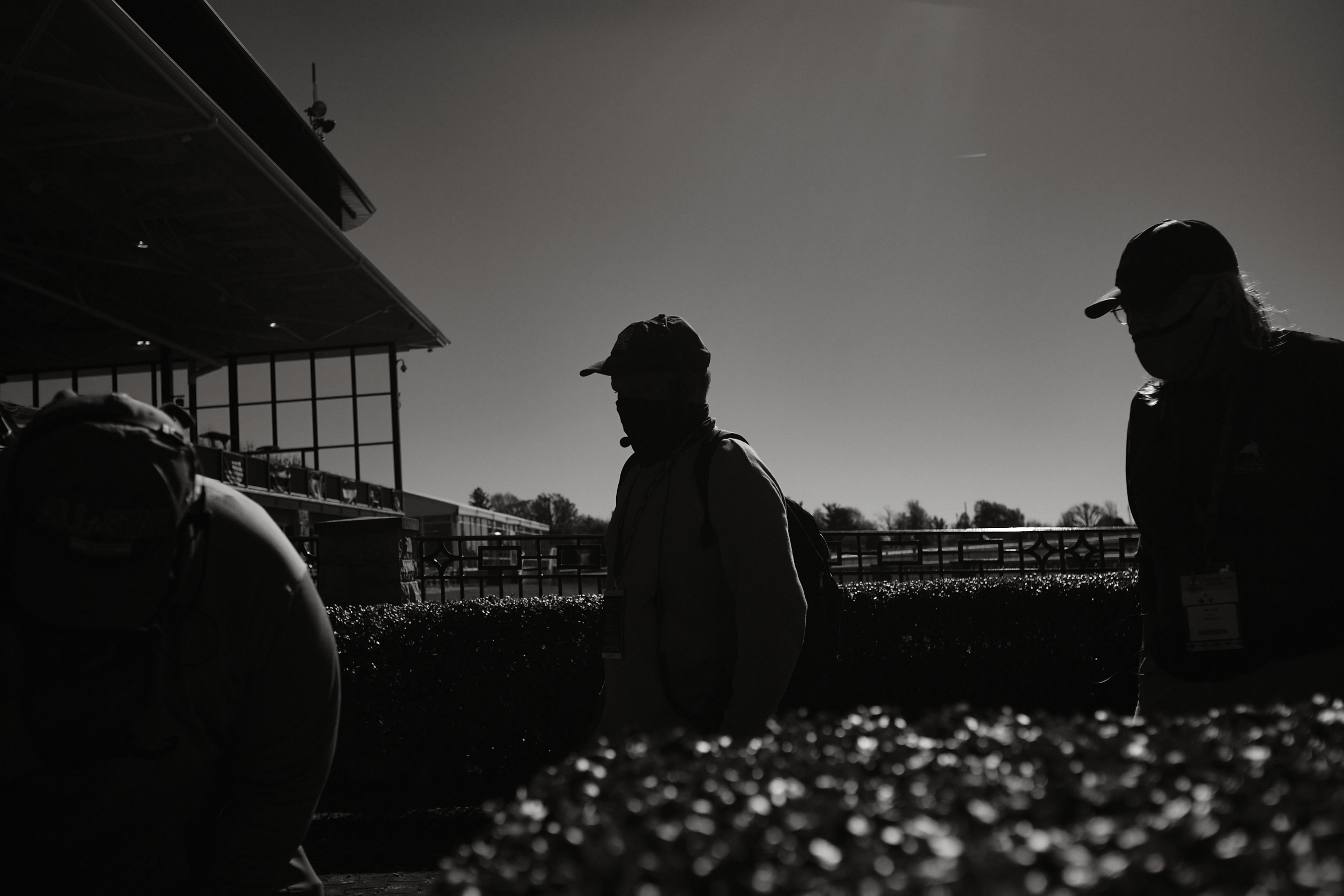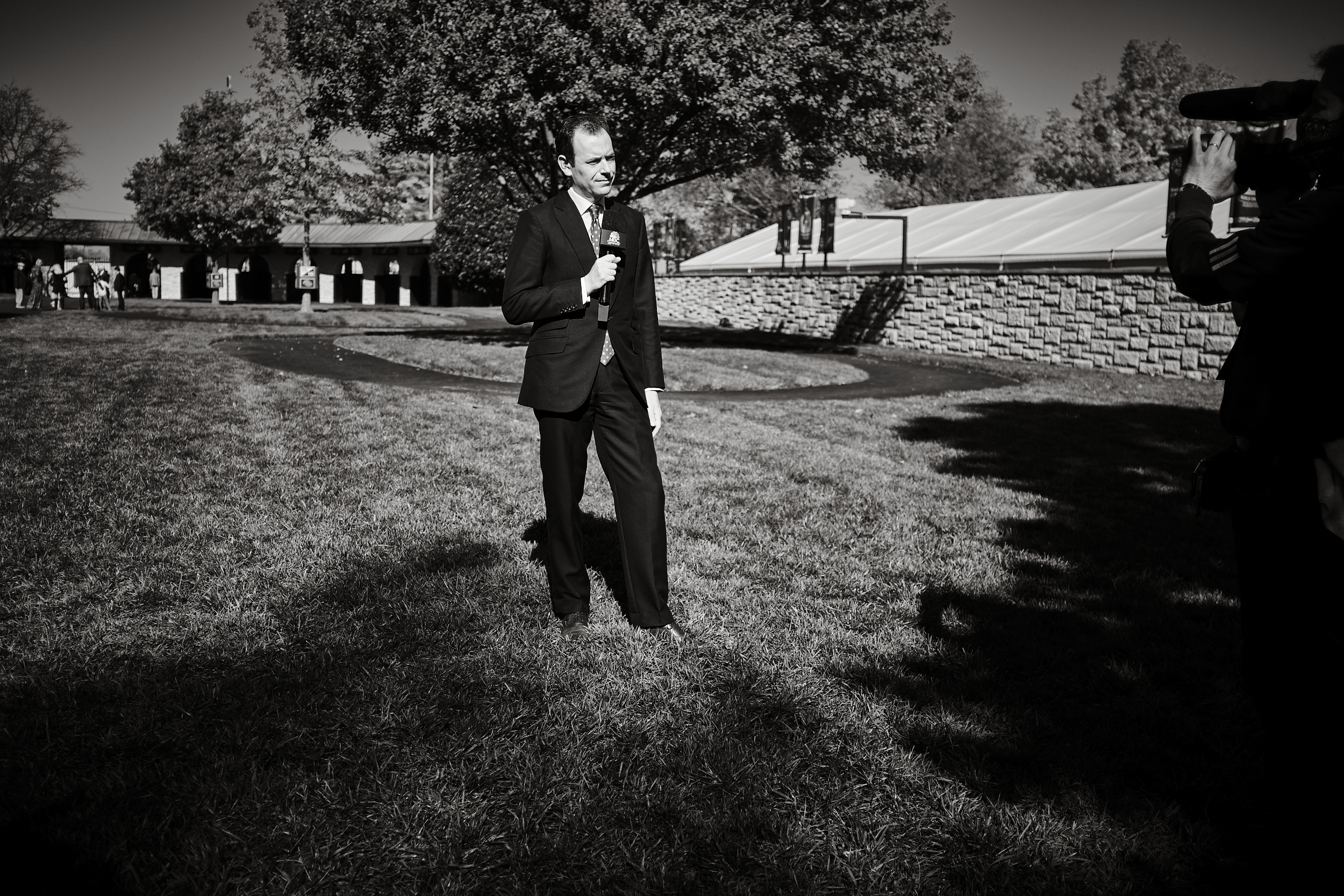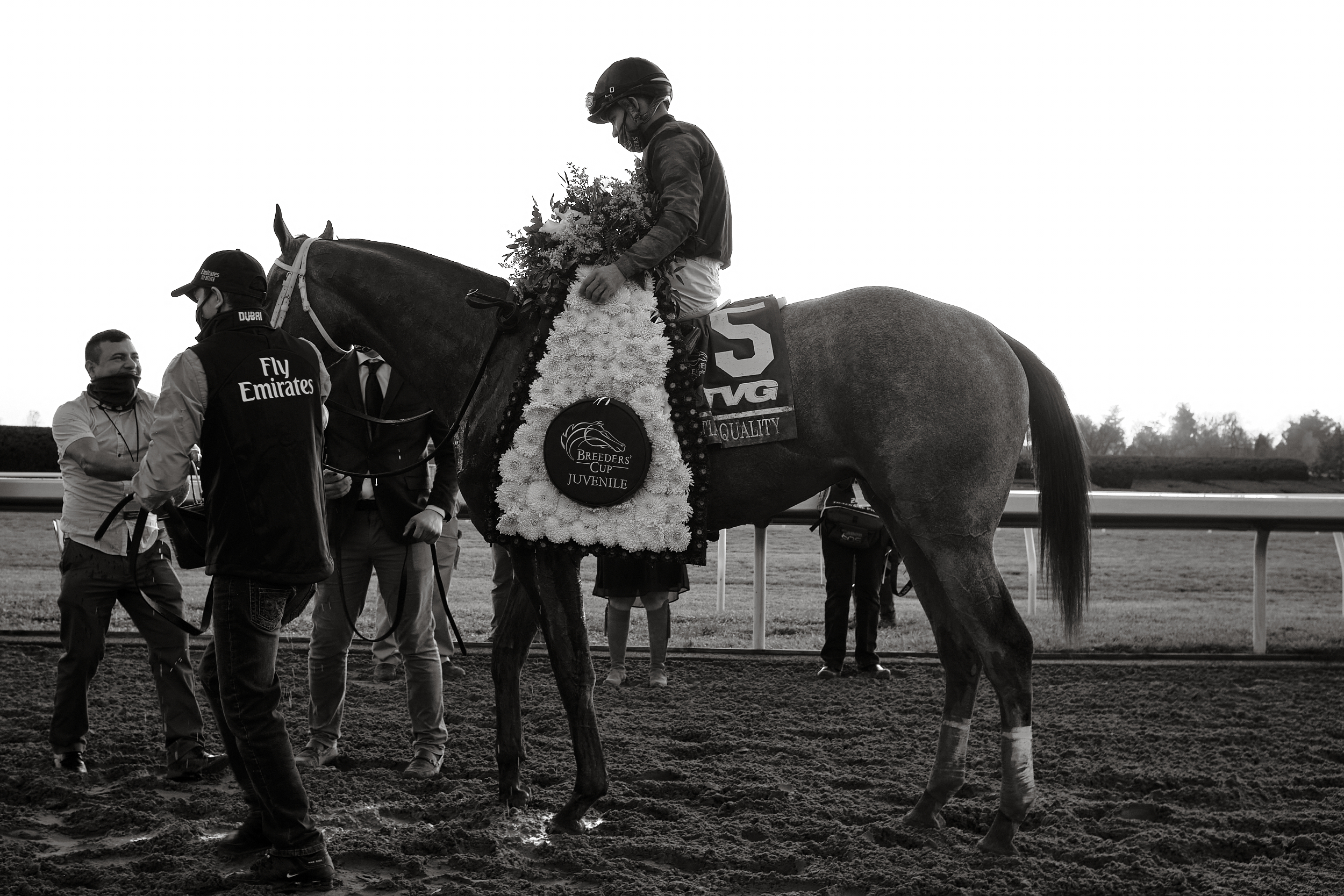 ---
ky > adk
self - Nov. 2020

Road trip from Lexington, KY home to the Adirondacks of NY. November 8-12, 2020. I was influenced by the recent election and used the current state of affairs to guide my view.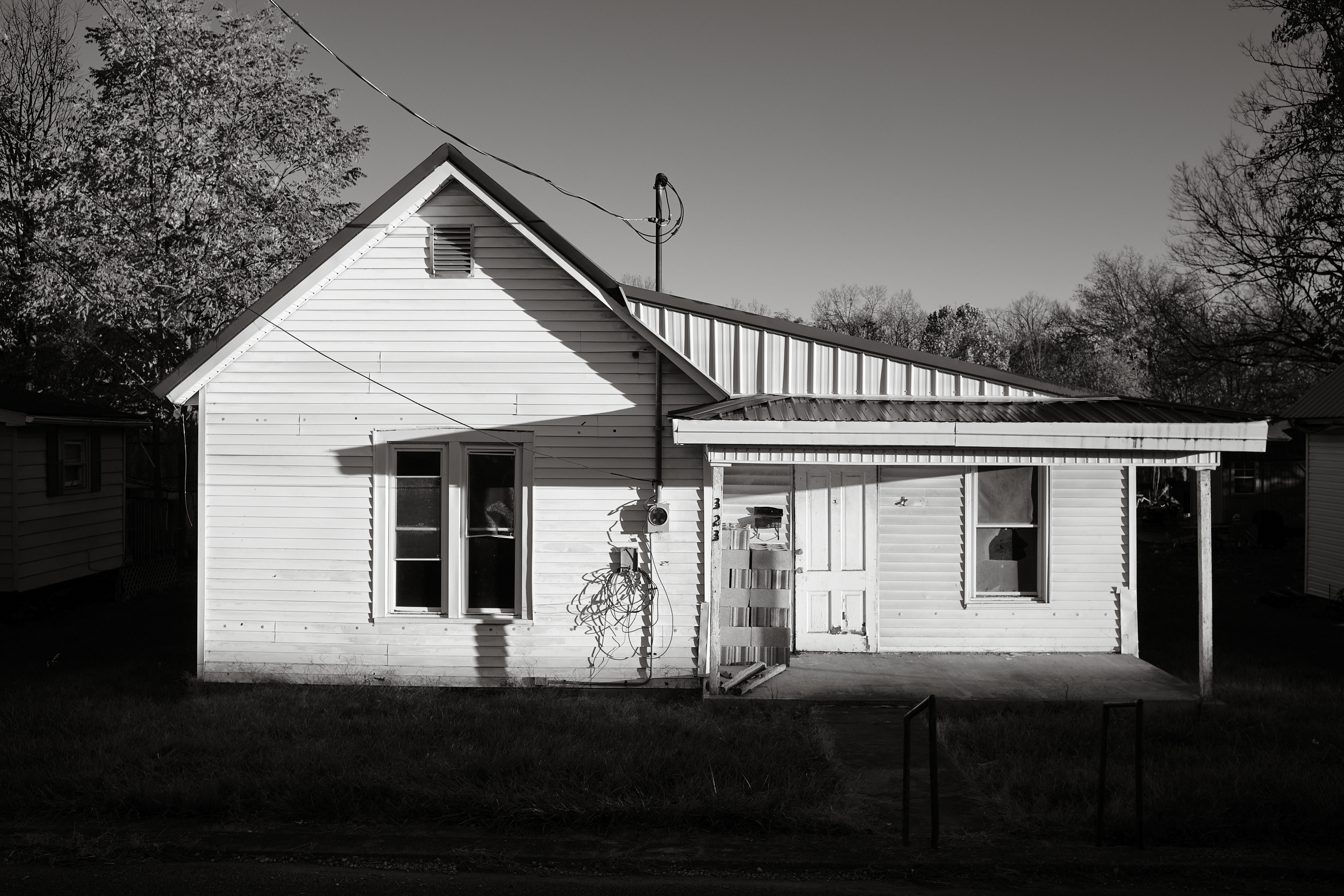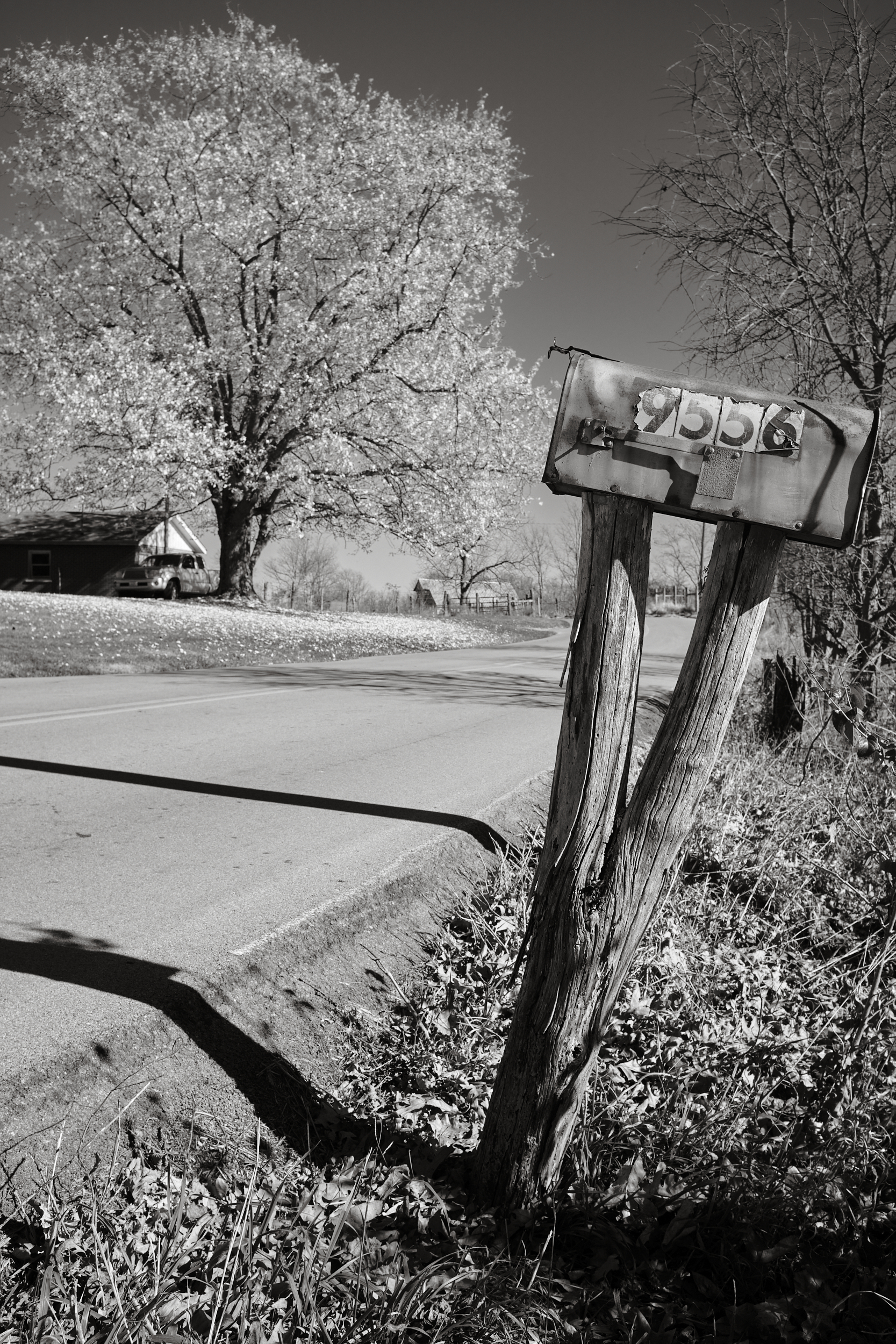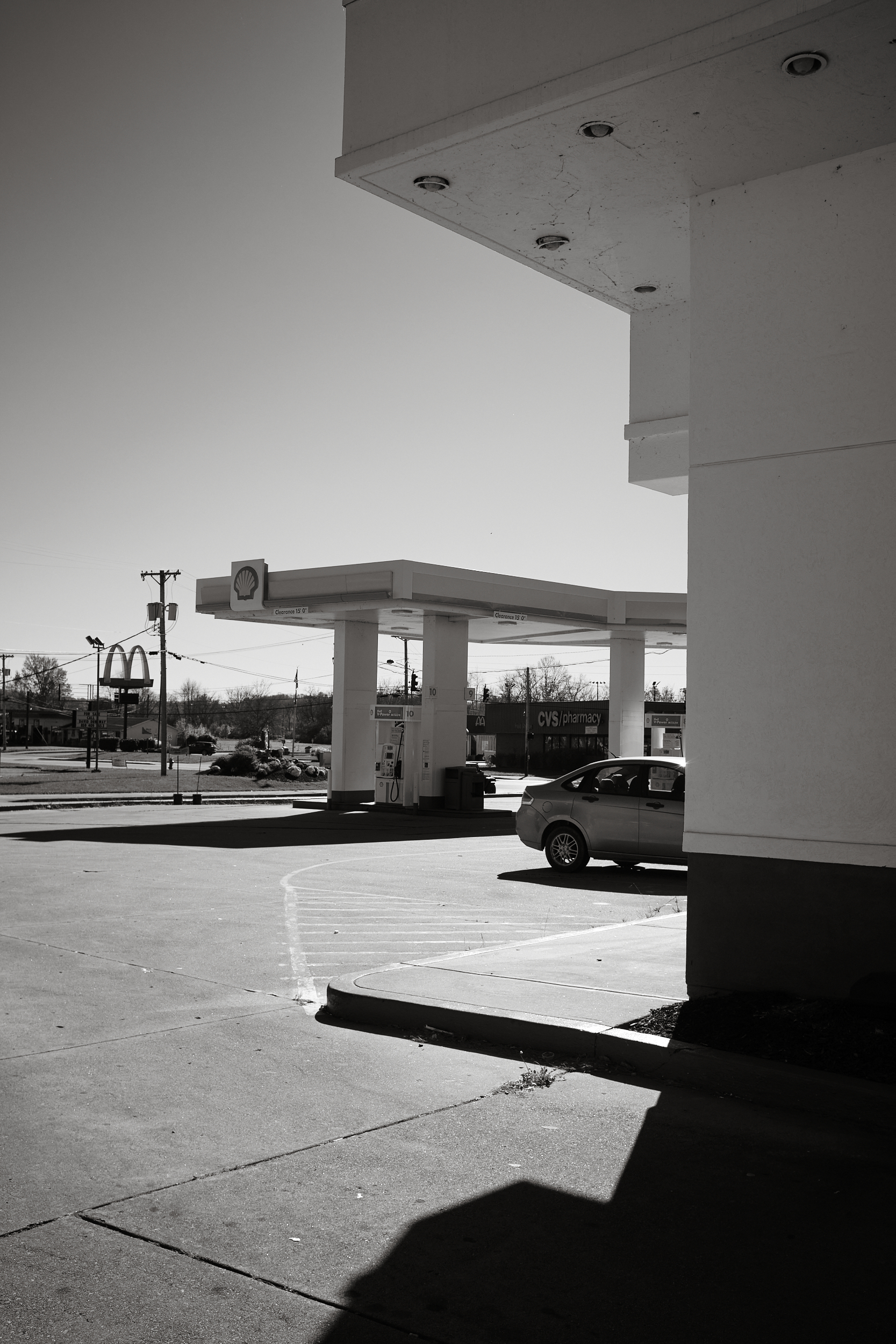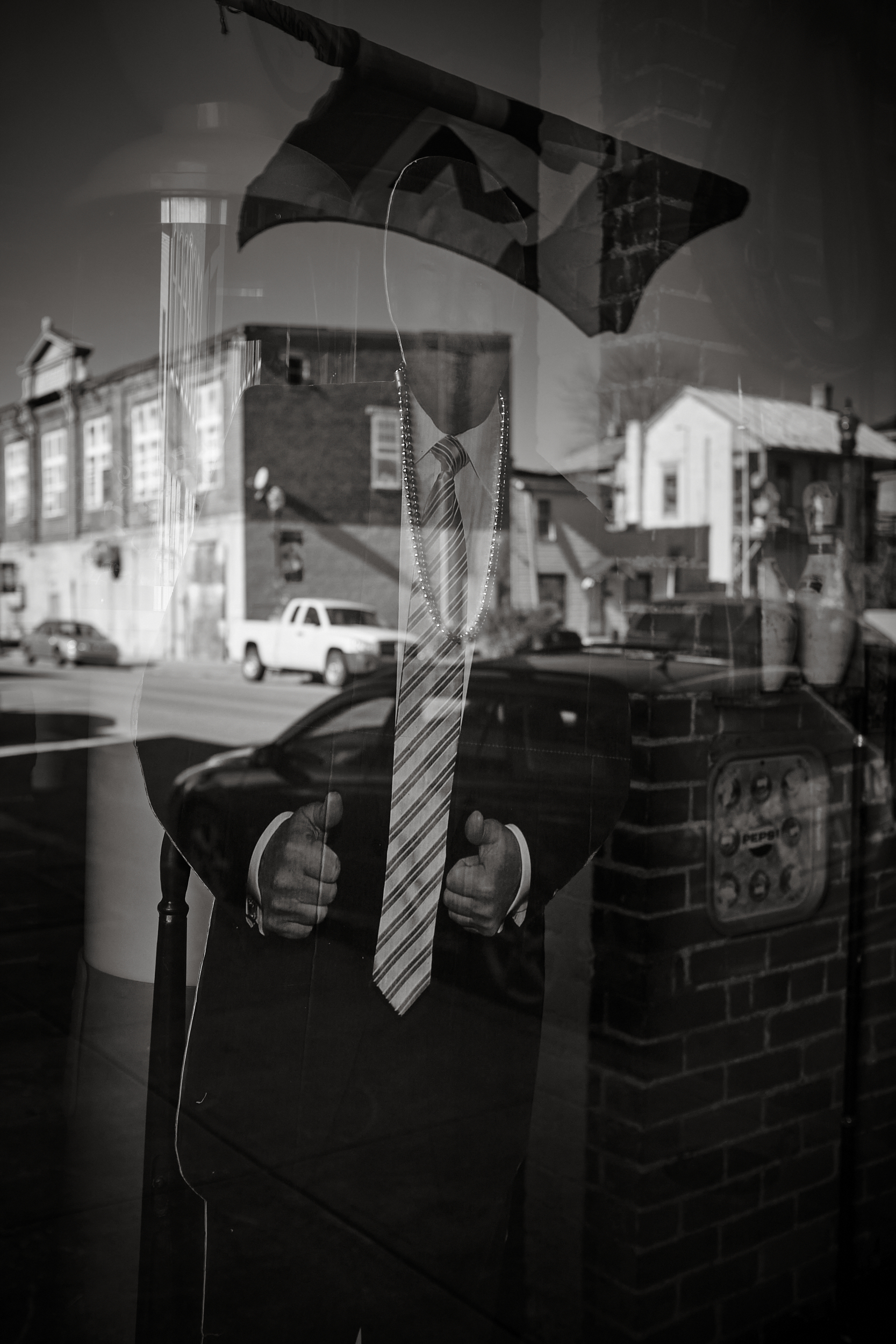 ---
ct office park
self -Aug. 2020

I can't pass on the opportunity to shoot an office park. Their structure, their architectural artiface and the way they try to incorporate something natural to balance it, these are the elements that attract me.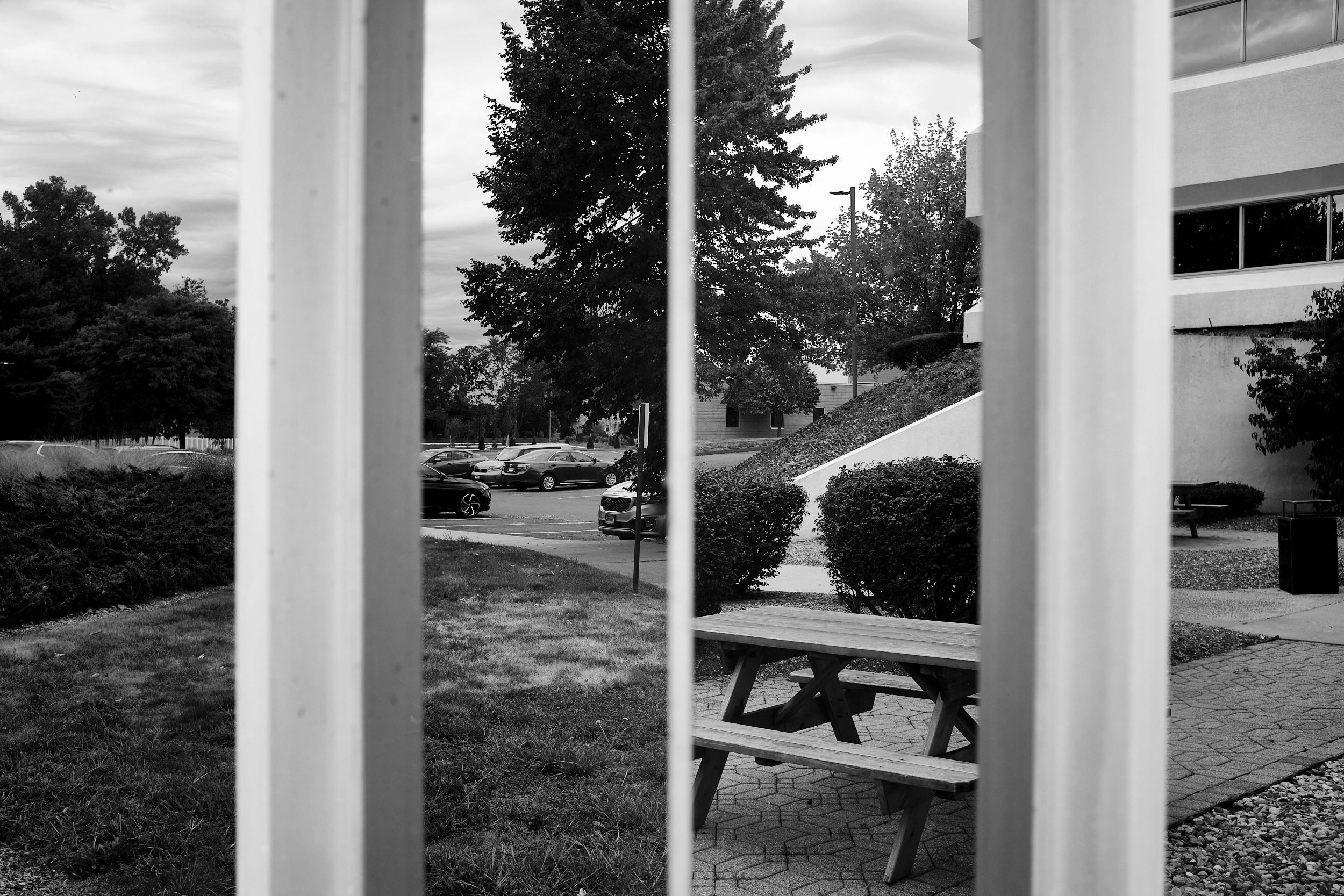 ---
arizona
self -Jan. 2020

With the northteast deep in the depths of a cold and grey winter, I was lucky enough to get a gig in Arizona. I extended my stay and spent a day wandering the streets of Tempe. These images represent an exploration of light, color and form. The simple act of seeing and recording. It felt good to be in the sunshine with skin exposed, to experience and capture the beauty of winter light, but in somplace warm.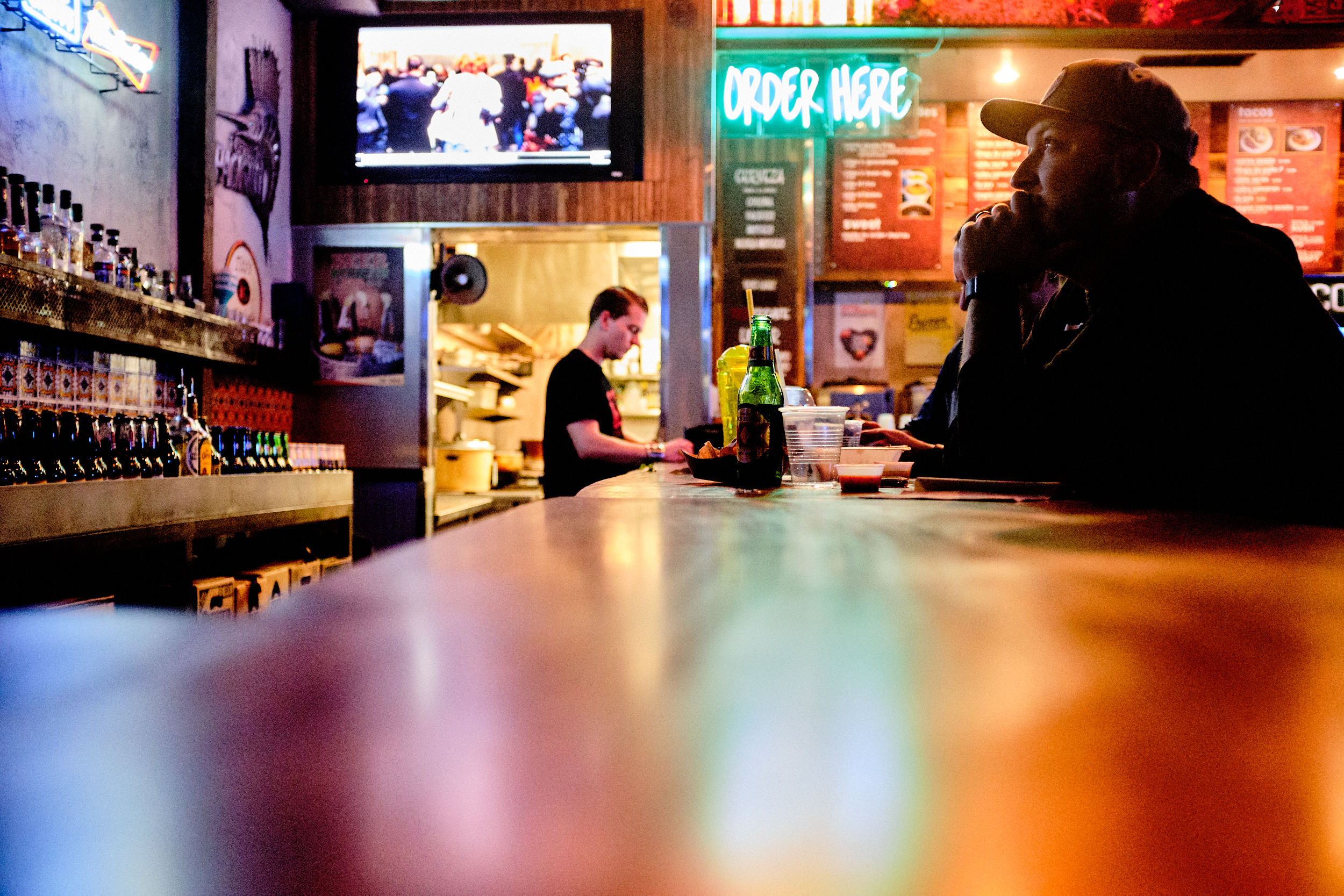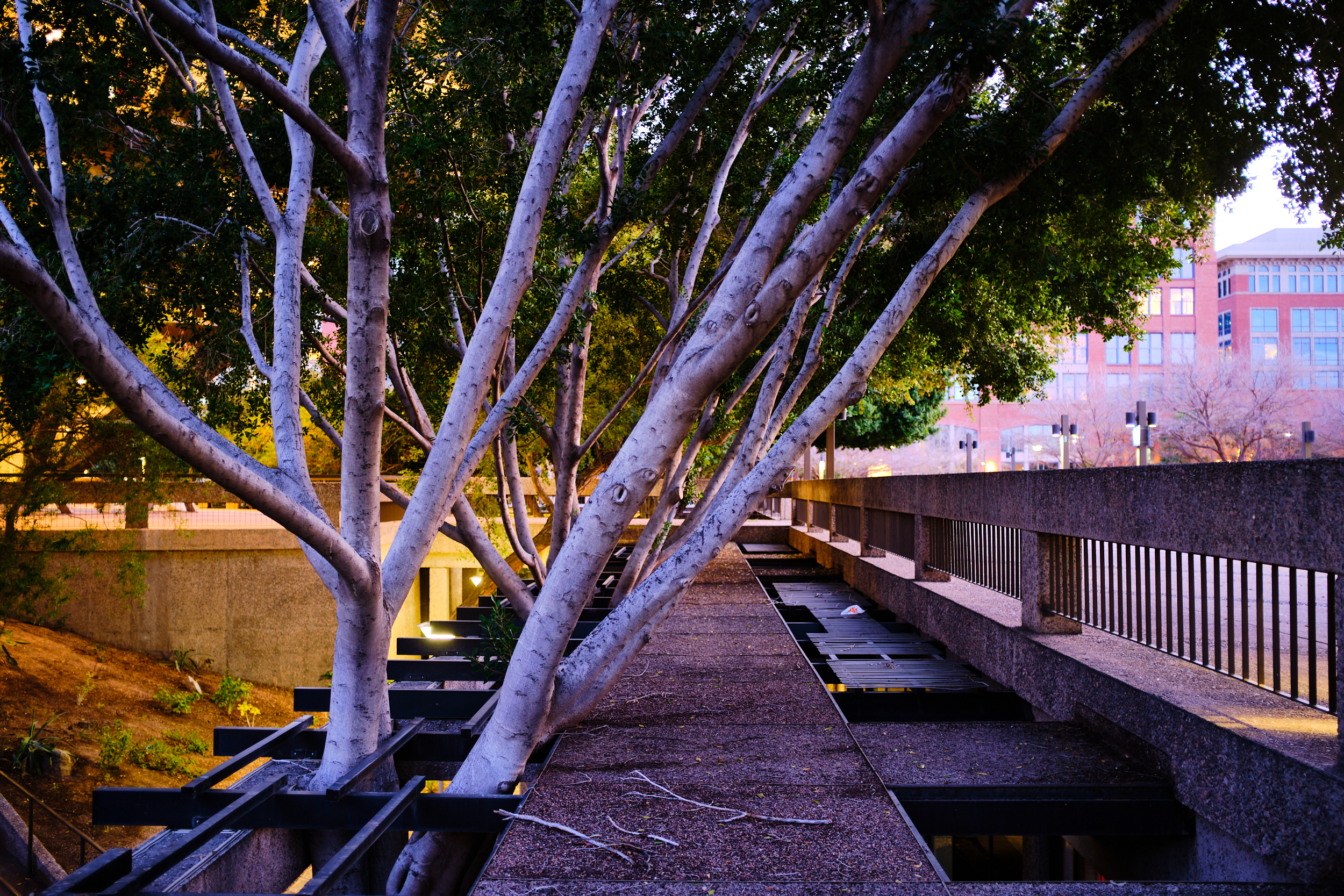 ---